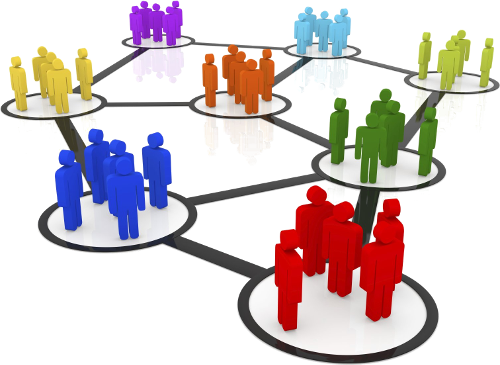 freeMIRROR
The freeMIRROR is one of the platforms used by NP Tracker to gather social intelligence.
We started the freeMIRROR project to aid group administrators in what they do best - grow and develop networks.
But as user participation increase over groups and or platforms so does the workload on the administrators/ moderators. And with that WE can help.
freeMIRROR are seperate programs on different platforms that when configured can forward messages posted on one group or platform to another.

Costs
We added a hint in the NAME - it's free for group administrators to use and build bigger networks.
We sometimes post sensitive information to the group.
Contact us and we will setup an keyword scanner on your group's post, that if our BOT detect this keyword it will NOT scan the message for a number plate.
Is my group users details safe?
We do NOT publish or store users details for any kind of marketing.
We will NOT contact any of your users as we are serious about user privacy..
If you come across anything along the way that we haven't covered, or if you know of a tip you think others would find handy, please let us know and we'll see about including it in this guide.